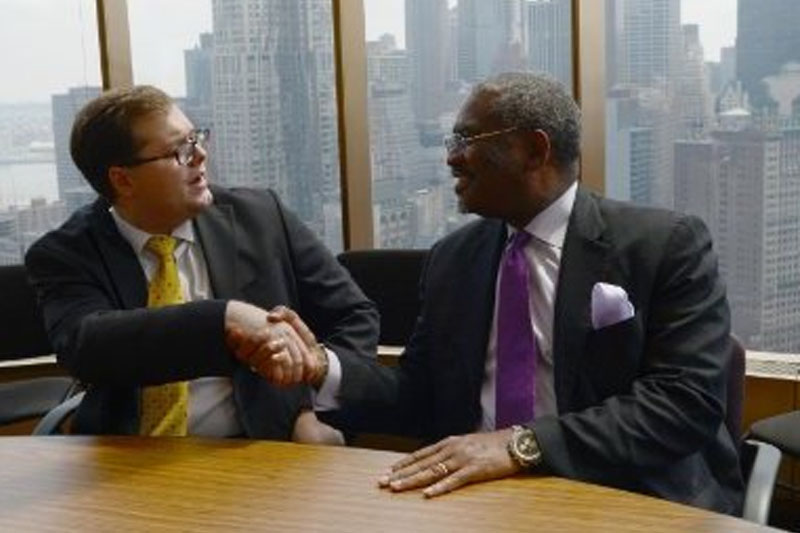 Thomas Brigandi
Global Asset Owner Series Founder • CFA Institute Inaugural Global Outstanding Young Leader • CFA Society NY & Macaulay Honors College Foundation Board Member • Humanitarian • Public Servant • Well-Connected Thought Leader • Future Serviceman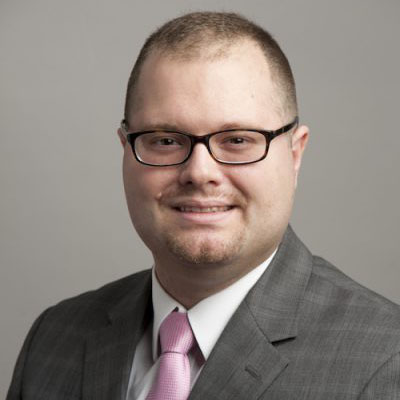 Biography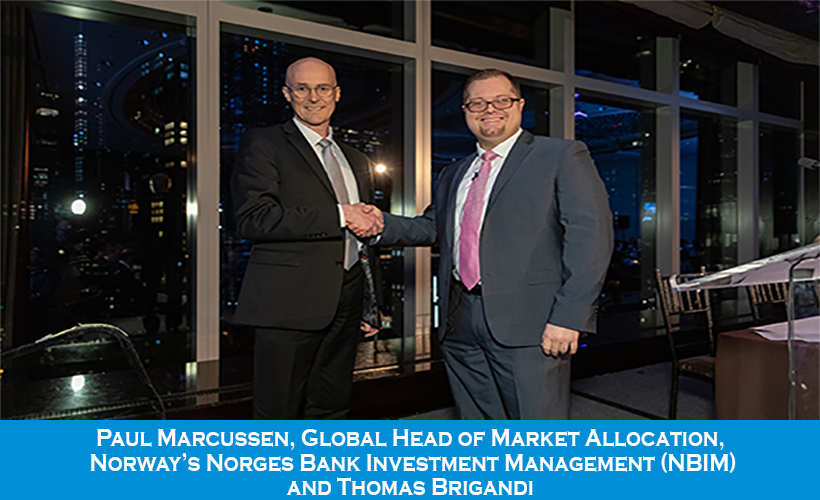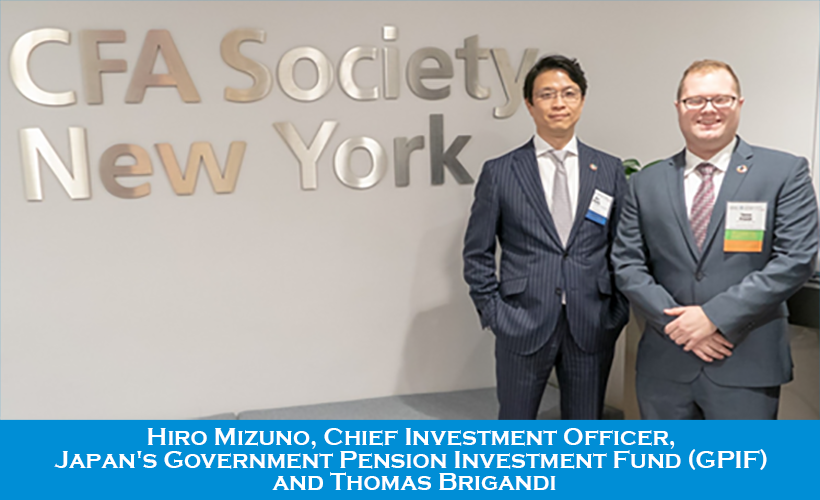 Unparalleled Global Network
Brigandi has cultivated professional relationships with thousands of asset owner, sell-side and buy-side investment professionals globally and maintains over 13,000 connections on LinkedIn. Brigandi has built relationships with hundreds of senior executives at sovereign wealth funds, endowments, foundations, insurance companies, single-family offices, multi-family offices, national pensions, corporate pensions, union pensions, public pensions, private banks, central banks, reserve funds, multilateral development banks and institutional investment consultancies. In addition to his robust network of asset owners and institutional investment consultants around the world, Brigandi maintains relationships with thousands of senior level professionals at the majority of major asset management firms, investment banks, law firms, accounting firms, think tanks and news media firms. Finally, Brigandi has relationships with hundreds of senior corporate executives and government officials globally.
Awards & Recognition
October 2015
CFA Society New York 2015 Volunteer of the Year
Read More...
October 2013
CFA Society New York 2013 Young Investment Professional
Read More...
August 2011
Certificate in recognition of outstanding service and commitment to the New York City Pension Fund, from the former New York City Comptroller, John C. Liu
Thought Leadership
The Seven Kinds of Asset Owner Institutions
by Tom Brigandi and Sloane Ortel
"A very useful, descriptive piece for people to understand everything they need to know about asset owners in one place."
– Paul Smith, CFA, CEO, CFA Institute
Who Cares (About ESG) Wins: Asset Owners Step Up
by Tom Brigandi, Paul McCaffrey and Paul Kovarsky, CFA
"A comprehensive overview of what the world's largest institutional investors are doing with respect to ESG integration in their investment decision making processes."
– Paul Smith, CFA, CEO, CFA Institute